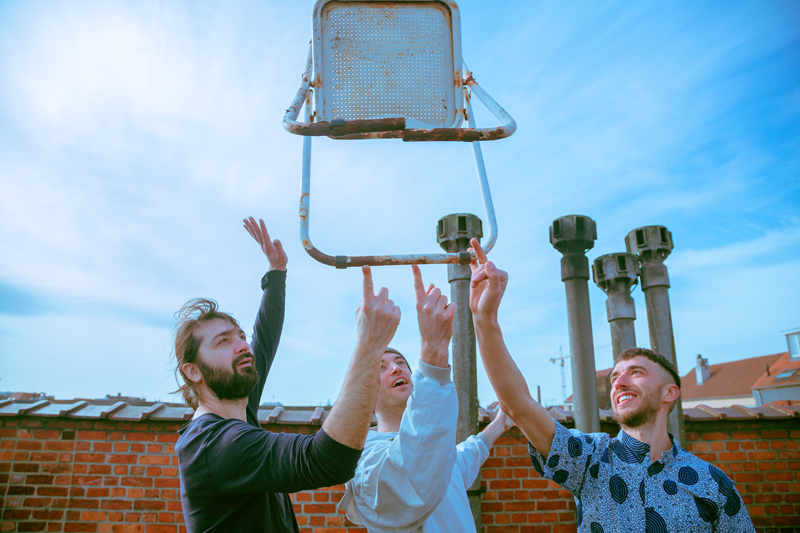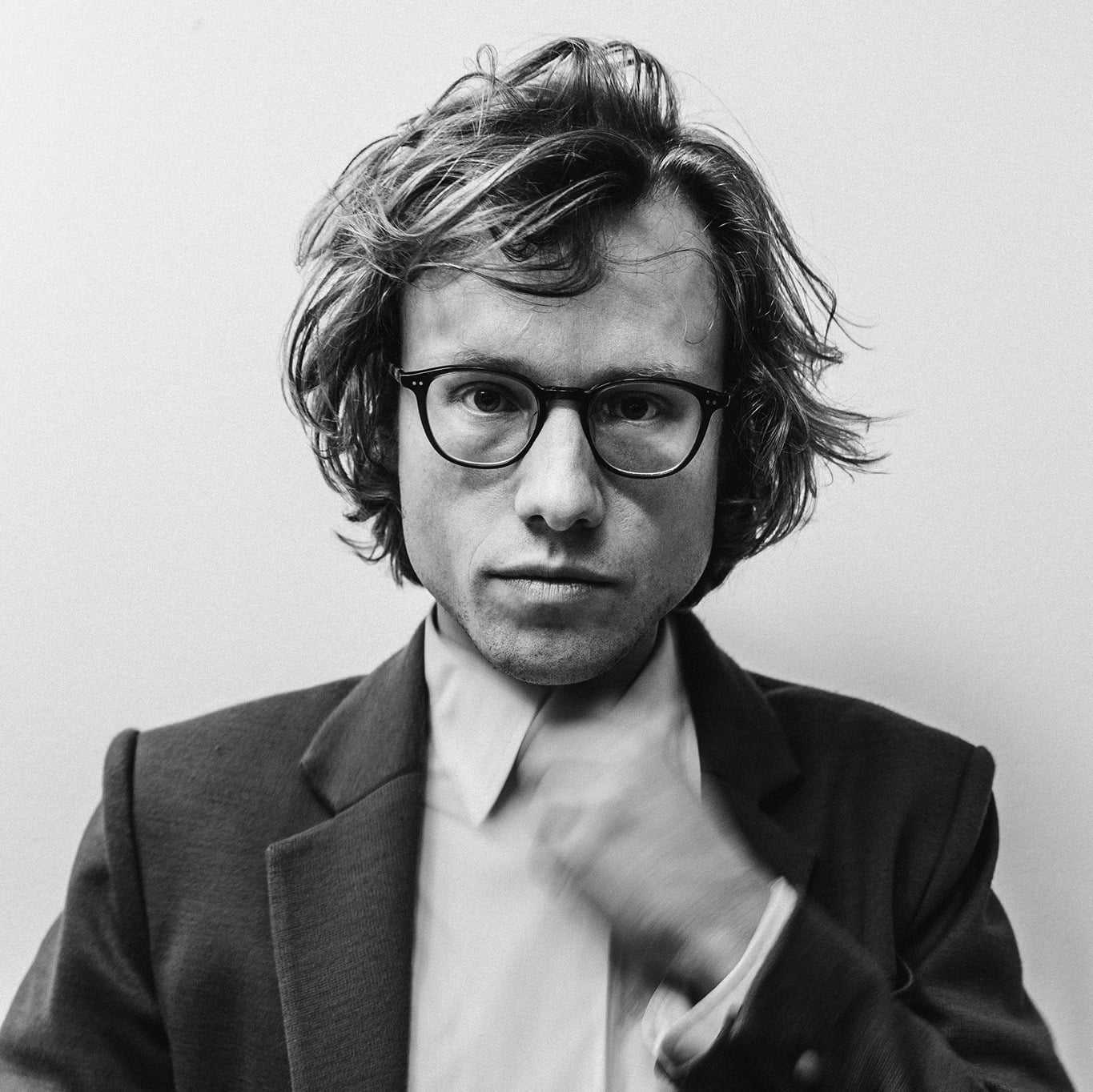 festival CITADELIC #14
AUGUST 13 . 13H

don kapot with fulco ottervanger!
funky afrobeat meets freejazz meets Dutch madness

Jakob Warmenbol and Giotis Damianidis toured with World Squad, the band of Oghene Kologbo known as the guitar player of Fela Kuti. The afrobeat's signature groove was so infectious and wouldn't let them go. They join forces with baritone saxophonist Viktor Perdieus to form Don Kapot. The trio compose together from improvisations, the source of their unique sound. As their name suggests, humor and light self-irony play a healthy role in this. The trio produces danceable free jazz, which sometimes derails wonderfully, but never loses its beating heart.

Don Kapot knows Fulco Ottervanger and Fulco Ottervanger knows Don Kapot. After their first collaboration in the unique Un Peu that ended up with the creation of a whole new repertoire that represents a significant blend of their both very special universes. Now they will perform in Citadelic and they will have the chance to explore and expand this collaboration and bring it even deeper. This will touch your souls!


viktor perdieus
. barytone saxophone
fulco ottervanger
. keys
giotis damianidis
. electric bas
jakob warmenbol
. drums
other concerts on 13.08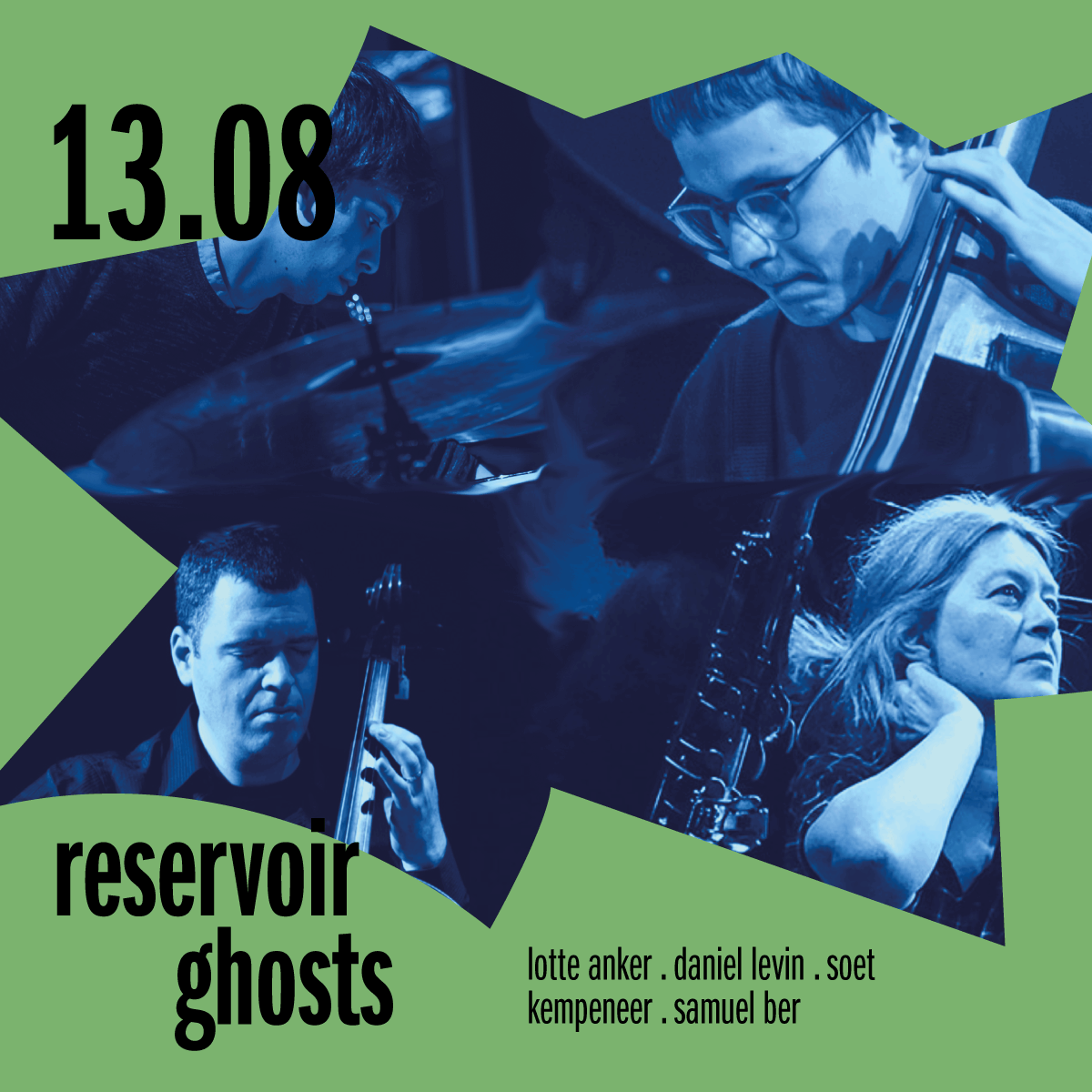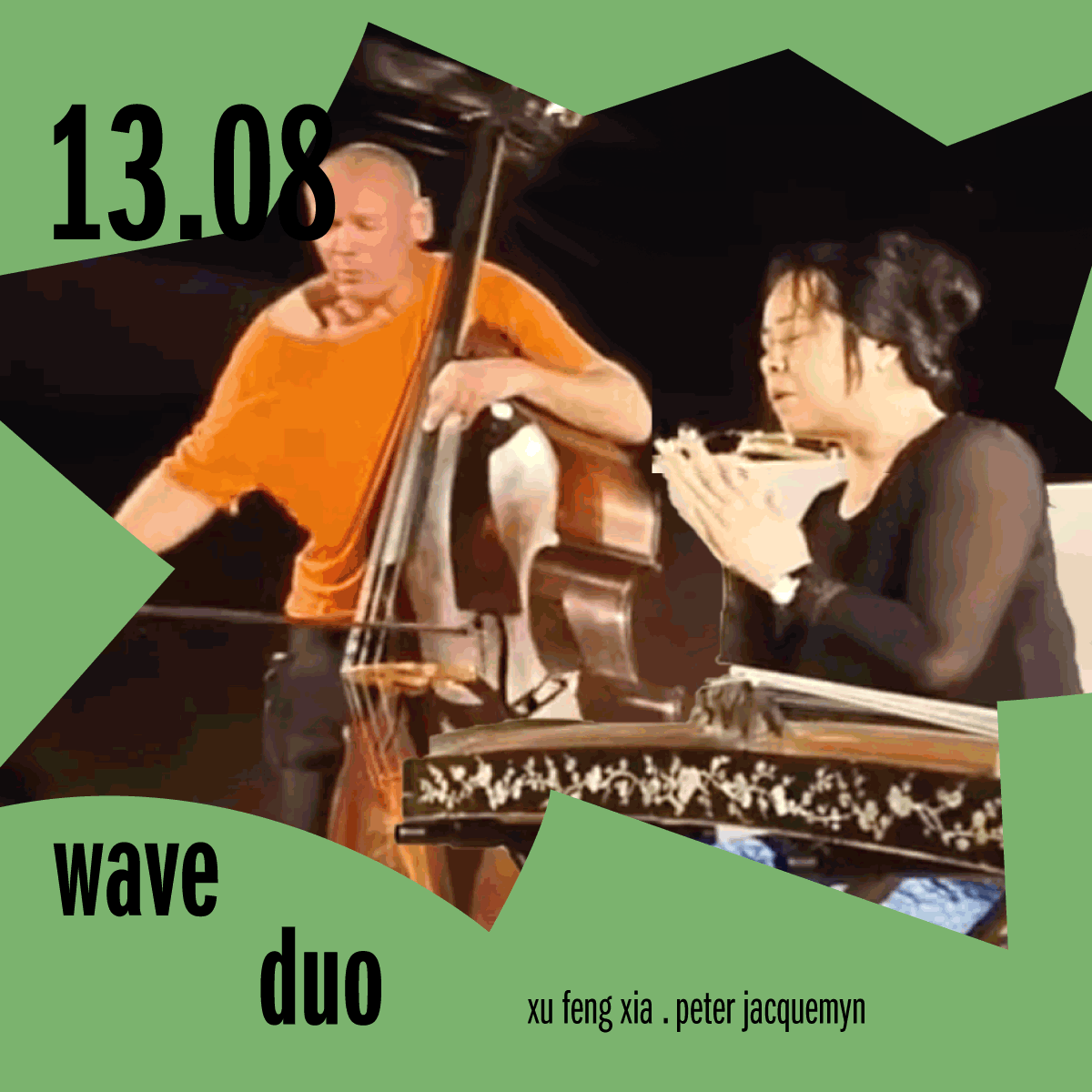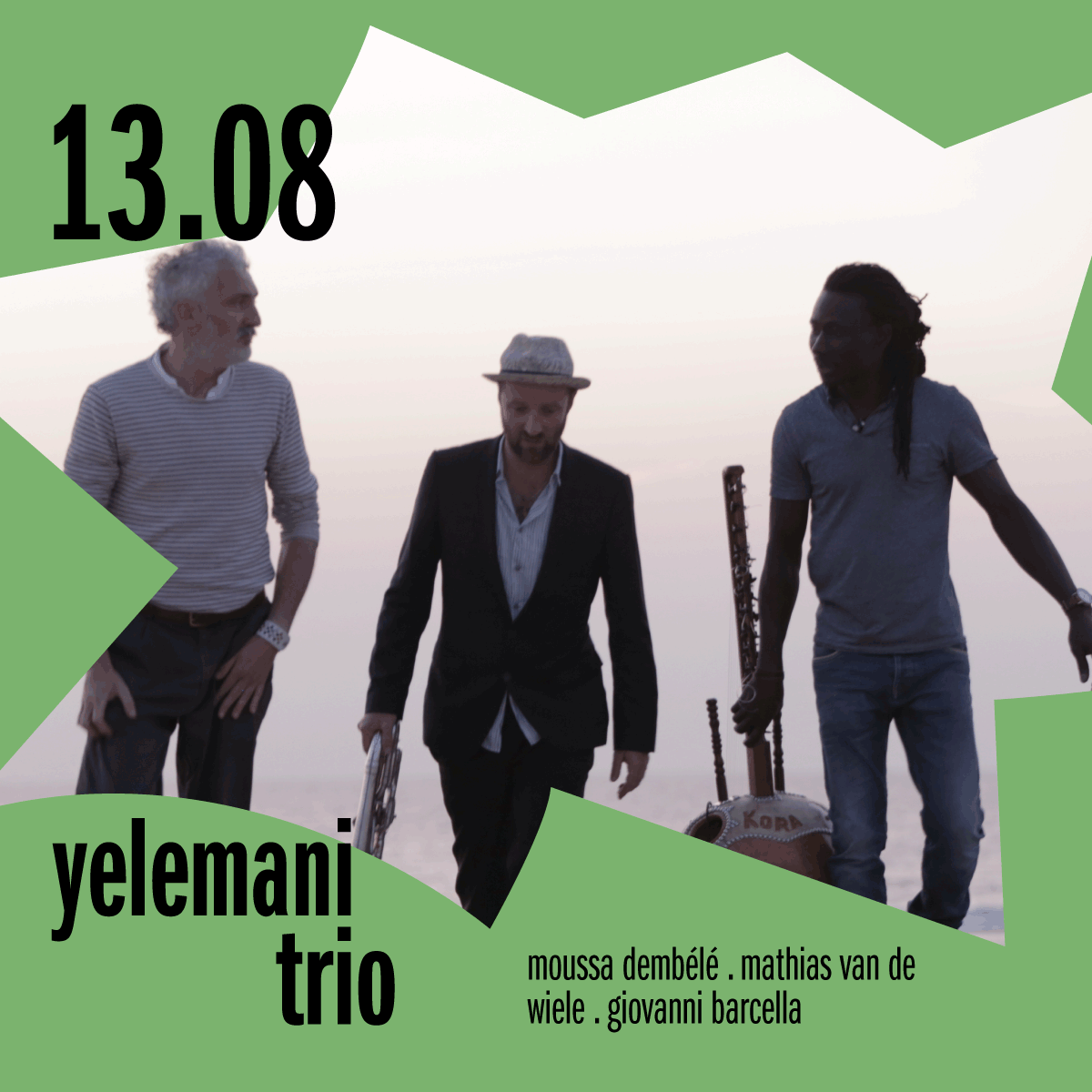 contemporary art on 13.08
12H - 16H artistic intervention marie peeters
12H - 20H performance messieurs delmotte — facts & gestures III
continual
installations by bart van dijck, katinka de jonge, roeland tweelinckx, nathalie chambart
with the magnificent support of